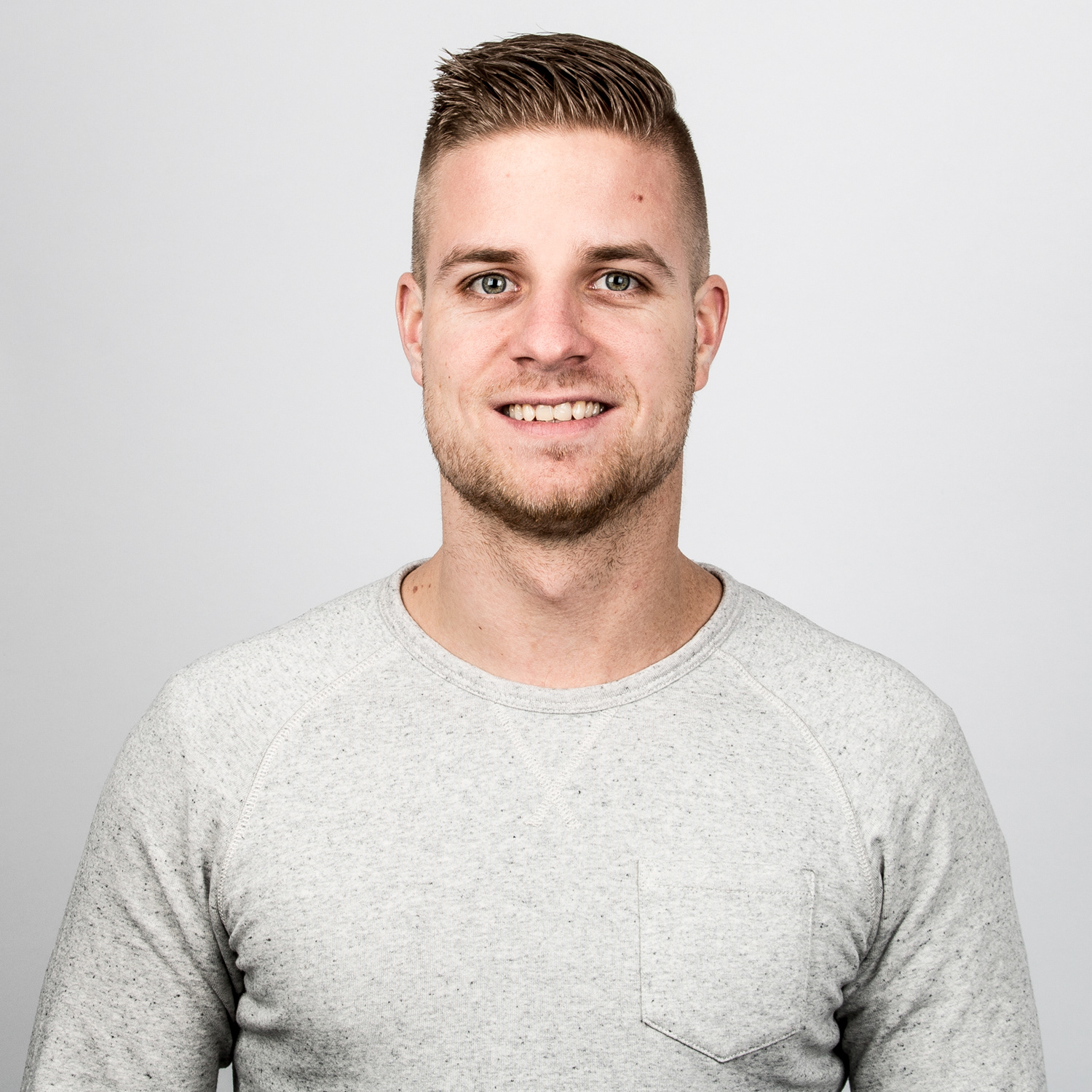 Passion for graphic design and music.
At the age of 12 years graphic design got my interest. At that age I also started to learn myself Photoshop and after a few years I made it my work. There is never a day I don't want to go to work! I think that is the most important thing about work.
I really like to do music related work but I can make almost everything you want. From grunge to clean designs. As long I can put in my own creativity.

I finished a HBO Bachelor study Graphic Designer and started to work on my 19th at Hollands biggest music shop.
In my free time I make music, I play at clubs and festivals as an DJ, play soccer and also like to hang out with my friends and have a couple of beers. 
Some facts:
Name:
Janick van Megroot
Living:
 Heinkenszand, Zeeland
Born:
 10-06-1991
Study:
 HAVO, Grafisch Ontwerper (HBO)
Driver License:
Ja + auto
Programs I control:
Adobe Photoshop
Adobe Illustrator
Adobe Dreamweaver
Adobe After Effects
Adobe Premiere
Adobe InDesign
Adobe Acrobat
Adobe Edge Animate
Fruity Loops
Knowledge about XHTML, CSS3 and PHP